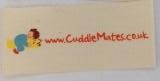 Earth is the only planet where human beings can exist. We need to be Eco friendly to save our planet Earth and environment as well as making it a better place to live in.
Custom cotton labels for clothing
This Eco-friendly cotton garment labels is 100% cotton, and screen printing on a sustainable cotton fabric.  Screen printing is a printing technique that uses a woven mesh to support an ink-blocking stencil to receive a desired image.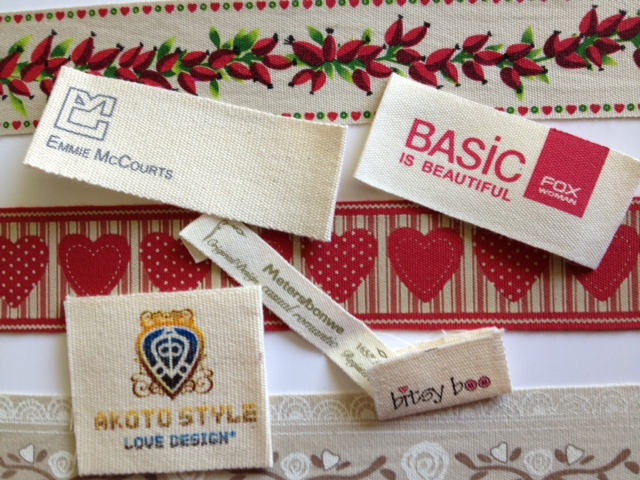 We use this screen printing technique to print your brand logo, and design onto this environmental friendly cotton fabric.  This label combines few features: Eco-friendly message, fashionable design, and most importantly a very comfort touch.
View  customers' review on our cotton labels quality here
Our cotton labels are used on all types of clothes from dresses to shirts, kids clothes and also bags, soft furnishings and craft items.
Please contact woven-printed-garment-labels for further inquiries; we will help you to create your Eco-friendly and fashionable cotton garment labels
Telephone: +44 (0)116 3183121
Mobile: +44 (0) 7823800552
Email: sales@woven-printed-garment-labels.com
Email: wovenprintuk@btinternet.com