There are three most common types of finishes for labels:
Two-End Fold
Centre Fold
Straight Heat Cut
We also offer special folds processes such as Manhattan fold and Triangle fold. Alternatively you can have laser-heat cut finish for the round or irregular shape labels. The woven zip pullers can have process with laser-cut and padded finish.
Two End Fold: we add an additional 7 mm on two ends to be folded. These can be rectangular or square labels. These labels are to be sewed on left / right ends.
Centre Fold: we add an additional 4 – 6 mm sewing space on top/bottom ends. The loop fold labels often used for neck labels.These labels are to be sewed on the top end.
Straight Heat Cut: this border labels are with heat sealed edges. These are to be sewn around the four edges.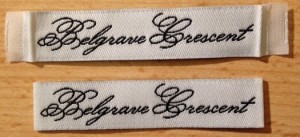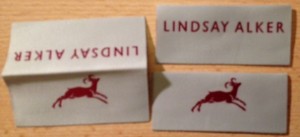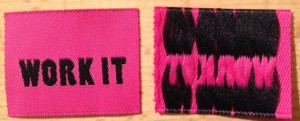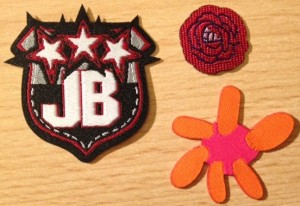 Contact us today for your custom woven clothes  labels; we will help to design and manufacture an outstanding brand clothing labels and help to set your business or clothing company apart from your competitors.
Telephone: +44 (0)116 3183121
Mobile: +44 (0) 7823800552
Email: sales@woven-printed-garment-labels.com
Email: wovenprintuk@btinternet.com