Established in the  custom woven clothing labels market for more than twenty years. We produce high-quality clothing labels. We specialize in manufacturing brand garment labels.  Our products include personalized woven fabric labels, designer clothing labels, printed care labels, size labels, neck labels, woven logo branding ribbons, printed polyester satin label, screen-printed 100 % cotton labels, woven zip pullers,  hang tags, and swing tags.  We also produce rubber labels in  PVC and Silicone.   Our leather labels are the beautiful genuine leather and they are very soft high-quality leather labels.
Silicone heat transfer labels are very popular labels for sportive and leisure wear.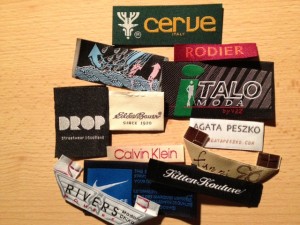 Woven- Printed –Garment- Labels (WPGL) is one of the leading professional UK garment labels suppliers. We are very proud of our superior customer retention rate with over 90%. Apart from providing 100% satisfaction of high-quality products, our success is due to an excellent personal detail attention to each customer's requirement of their garment brand identification. Adding a brand value through customized woven clothing labels is what we do best.
Labels and Tags  Supplier
We provide labels and tags to a variety of textile branding companies in the UK and Europe, serving a diverse range of industrial sectors. These sectors encompass clothing, furniture, textiles, handcrafted goods, pet products, and bedding.
High-quality products
Professionalism & Creativity
Satisfaction services
Fast turnaround
Low-minimum
A very competitive price ( Affordable !!)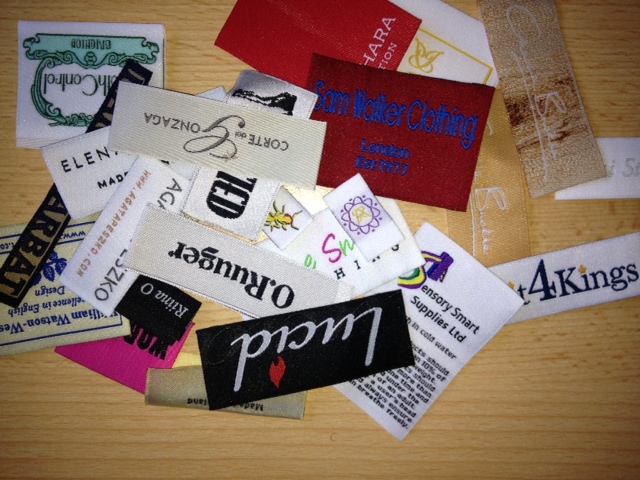 Contact Woven-Printed-Garment-Labels on below email.  Our sales team will help to create an outstanding brand identification for your clothing labels.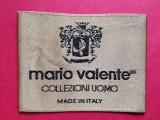 Telephone: +44 (0)116 3183121
Mobile: +44 (0) 7823800552
Email: sales@woven-printed-garment-labels.com
Email: wovenprintuk@btinternet.com